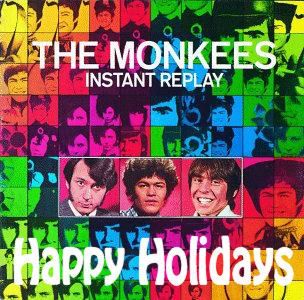 Today is also my birthday!
Enjoy my total lameness. If your birthday is coming up and you want a graphic/post, just tell me! I'd be happy to make it for you!
The next 2 holidays are:

Yoko Ono's Birthday - Feb. 18th
George Harrison's Birthday - Feb. 25th
Enjoy!
Alright! Today is the anniversary of the release of the Monkees album 'Instant Replay'!
Current Location:

Belgravia

Current Mood:

tired

Current Music:

Birthday - The Beatles